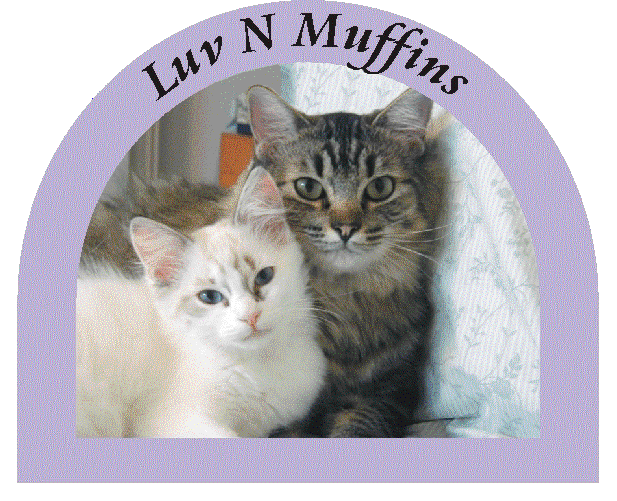 Welcome to Luv N Muffin
Breeder of Quality RagaMuffins with Great Purrsonalities
Proud Breeder Member of the RagaMuffin Associated Group (RAG). Following their Code of Ethics for breeding the best RagaMuffin Cats available.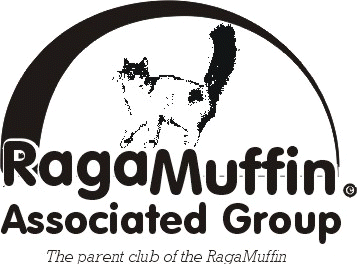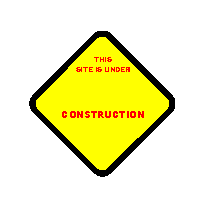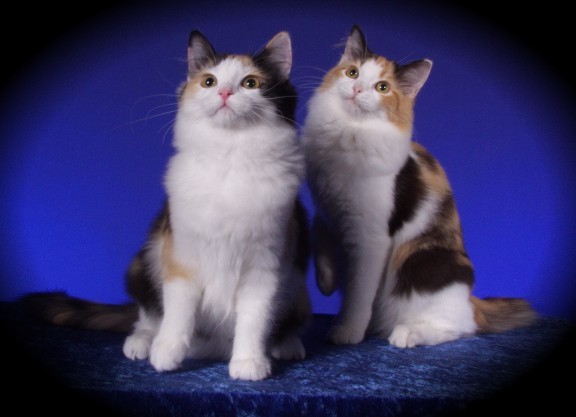 Ultimate Rags Dreams Come Tru (Trudy) - Left
Calico RagaMuffin female
Ultimate Rags Maid To Order (Mae) - Right
Chocolate Calico RagaMuffin female

Our cats are fed Life's Abundance Cat Food. For info about Life's Abundance visit
For the best Cat toys and supplies click the KatsNStuff link below
For Info about our RagaMuffins
You are visitor number:
Since June 18, 2003
Thank you for visiting our site.
SiteRing by Bravenet.com