RagaMuffin Kitten Availability
Our cats are fed Life's Abundance Holistic Cat Food. For Info visit http://www.healthypetnet.com/ultimatepetcare/
For a link to some neat cat toys and supplies click here http://www.katsnstuff.com/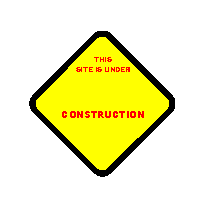 This page will list all kittens that are available, upcoming litter due dates.
It is a continual work in progress and is always under construction ;)

We are located near West Palm Beach, FL
Yes We Ship! Shipping is as easy as 1,2,3
1: You choose Your Ultimate Cat. 2: We schedule a flight to the Airport nearest You. 3: You pick up your Kitty at the Ticket Counter in the Airport.
Shipping expenses in the United States average $200.00 including the carrier
Kitten Availability
Since the RagaMuffins recent growth in popularity, many people are trying to jump on the band wagon and are selling kittens they call RagaMuffins. These kittens are usually Ragdoll crosses and are not RagaMuffins. Unfortunately one registry is registering these kittens as RagaMuffins. The only way to get a RagaMuffin from a Ragdoll parent is if the other parent is a RagaMuffin! To be sure you are purchasing an authentic RagaMuffin be sure you will receive ACFA (American Cat Fanciers Association) registration papers.
Last modified: June 30, 2011

We have no kittens at this time and now litters due.

The kittens below are sold
It's play time
First there's the look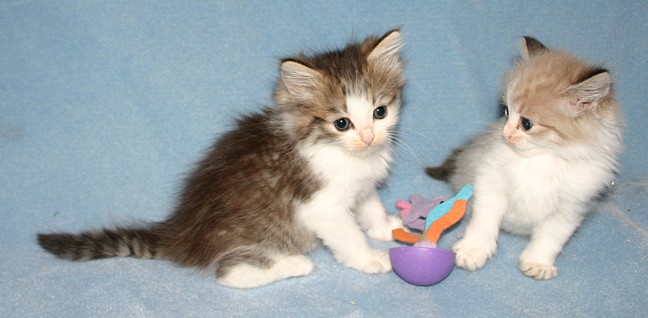 Then the swat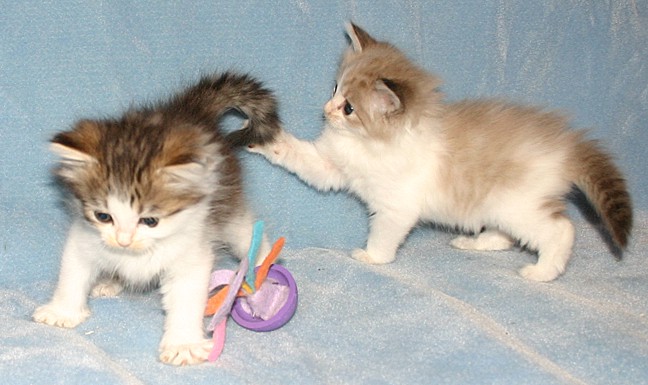 The return swat

The tackle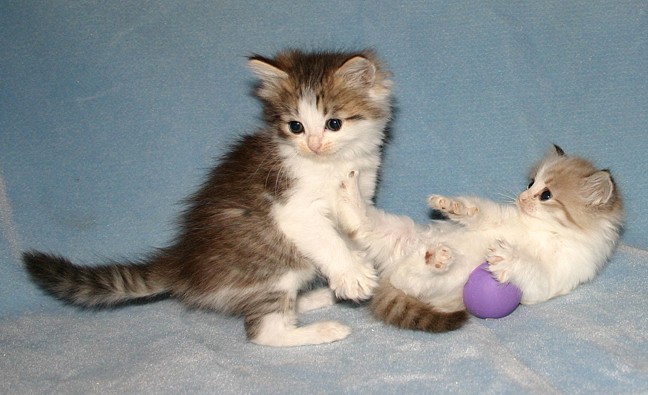 The Bite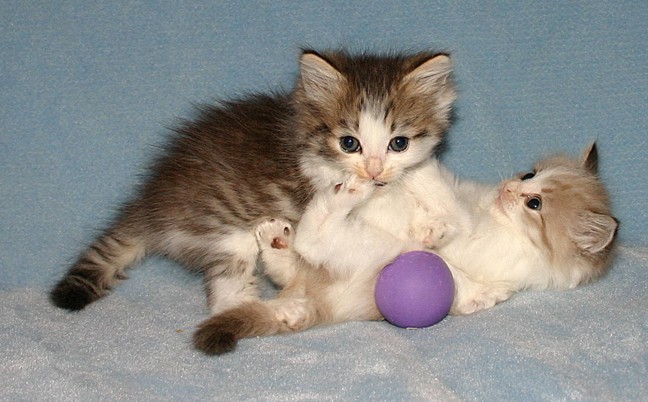 The beg for mercy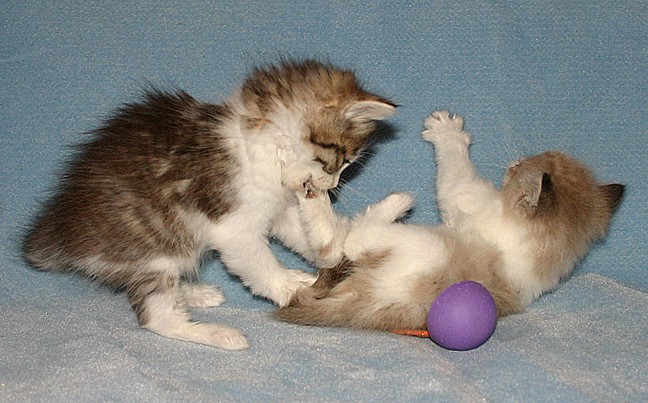 Send mail to info@ragamuffin.com with questions or comments about our RagaMuffins or this web site.
Last modified: June 30, 2011
You are visitor number:
Since June 18, 2003
Thank you for visiting our site.