Our House 9-21-03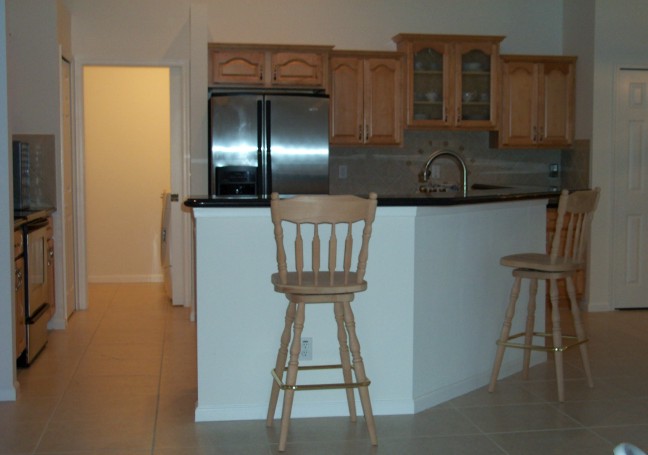 We are putting together bar stools. Above are 2 of 4 barstools. The are not stained yet.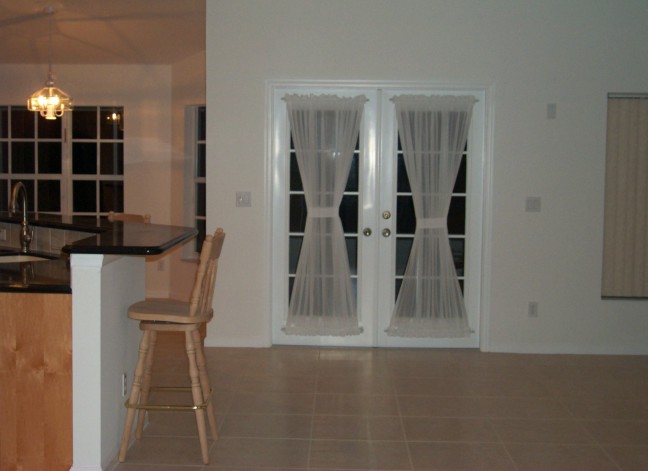 We have most of the verticals and window treatments in. All except the nook.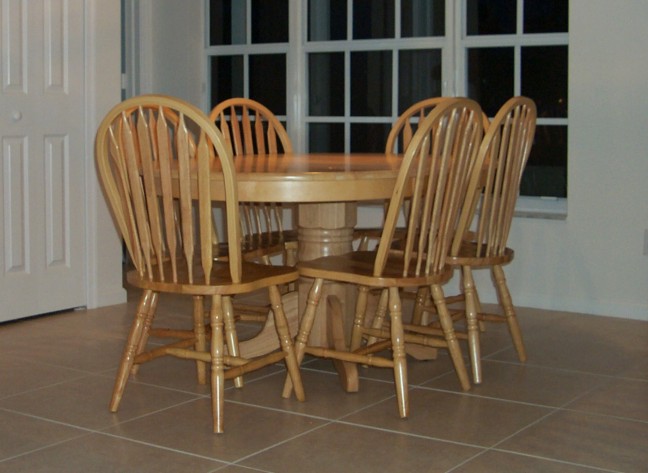 Breakfast table in the nook.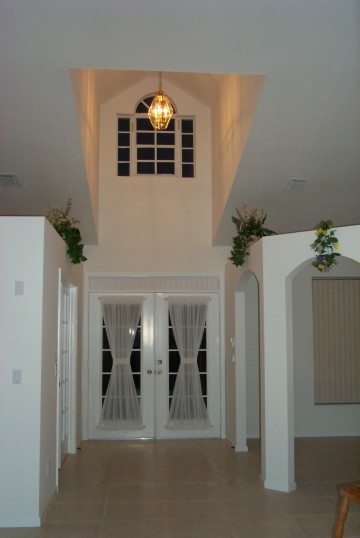 Made a couple of basket arrangements with silk for the plant shelf at the entry.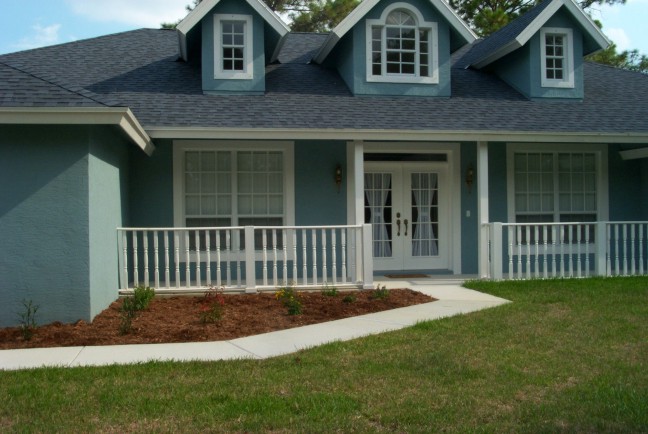 Started my butterfly garden between the sidewalk and the house.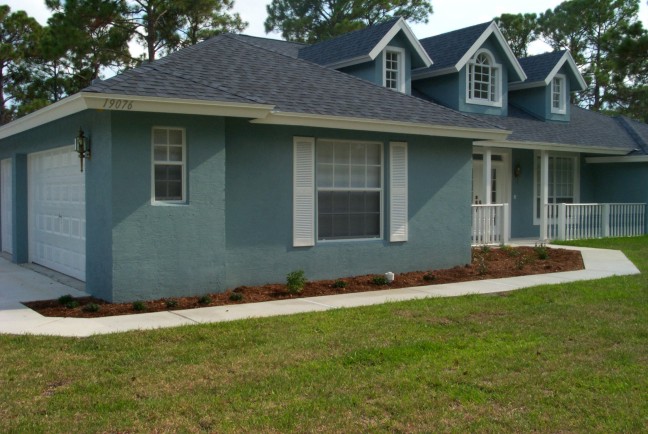 Another view of the butterfly garden