Welcome to the Wild Side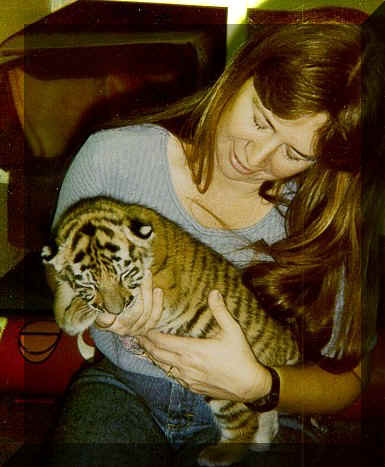 This is Miracle a 3 week old Bengal Tiger. She was cared for by Vanishing Species, Inc. when this picture was taken. Now she is older and has moved to her new home.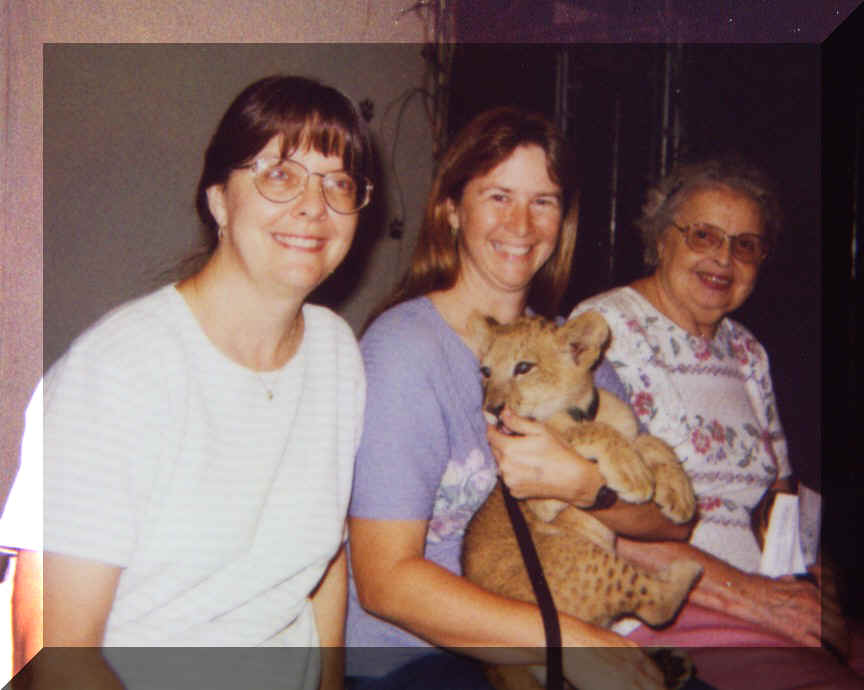 This is a lion cub being cared for by Vanishing species.
Vanishing Species is a non-profit Florida Corporation that aids sick, abused, neglected and ailing wildlife of all species.
You can visit their website at http://vanishingspecies.org