We have changed our feeding program to include DAC products.
I am thrilled with the results. So thrilled I have become a distributor.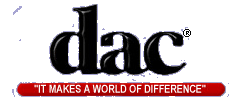 Shesa Statuette (Annie) 2002 AQHA/APHA overo Mare
HYPP N/N
For Sale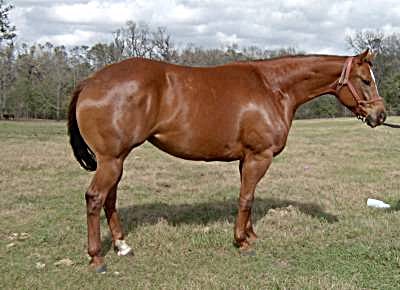 Annie early 2004 above

Annie 2008 below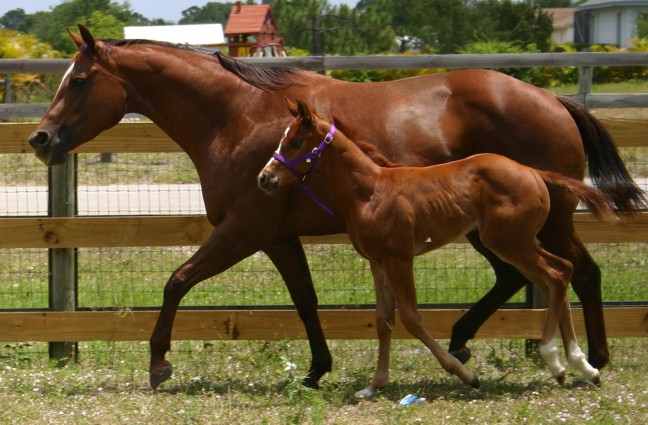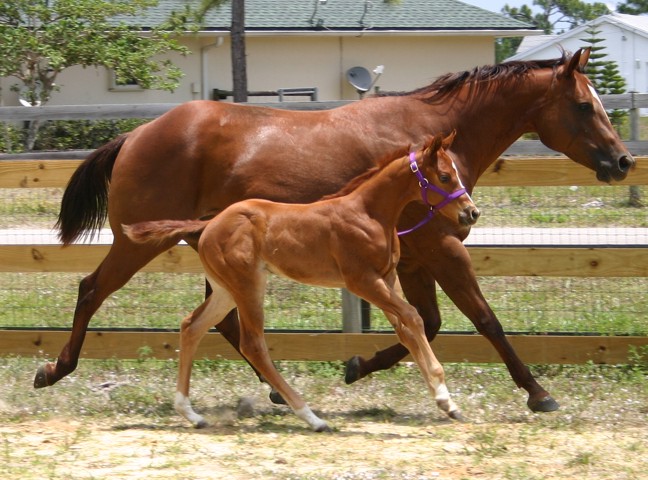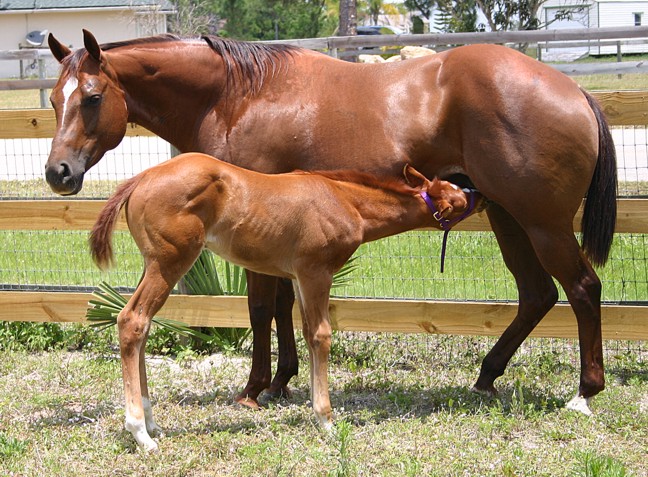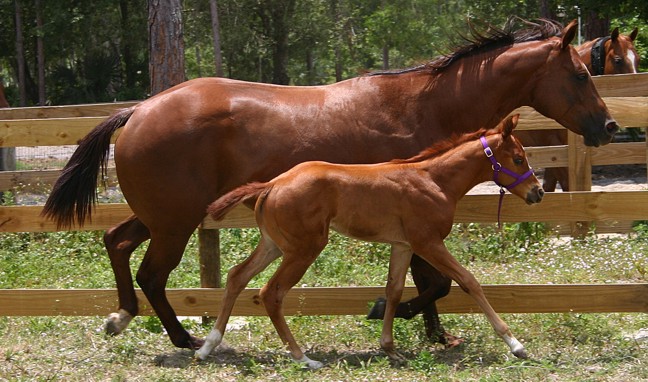 sire: Statutory 45 AQHA halter points (multiple World & Congress Champion sire)
dam: Big Time Now 13.5 AQHA halter points (by Sierra Tribute - out of Shes Big Time World Champion Mare)
Annie's pedigree is full of halter point earners. All 14 horses is her first 3 generations are halter point earners. Annie herself has earned 5 halter points as a yearling.
Click here to see her official AQHA Pedigree Annie's Pedigree - Click here for picture pedigree
$5500
Below are pictures of Annie's foals
Annie had a beautiful filly by Invest In My Pizzazz on 1/30/2011.

Elegantly Pizzazzed HYPP NN 2011 filly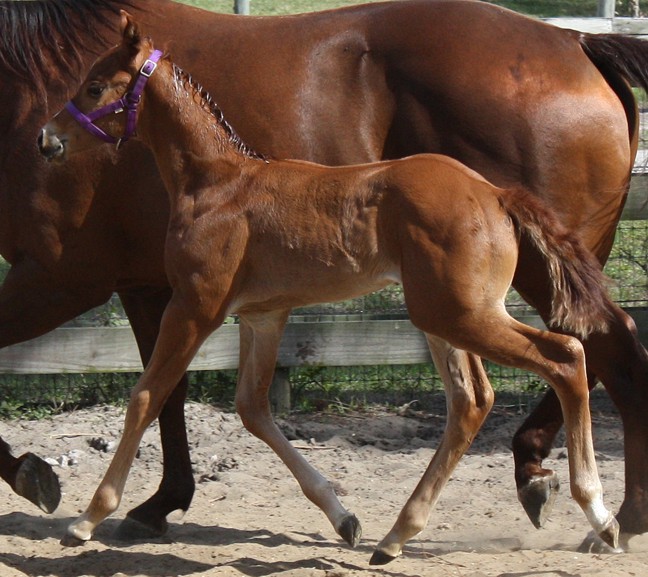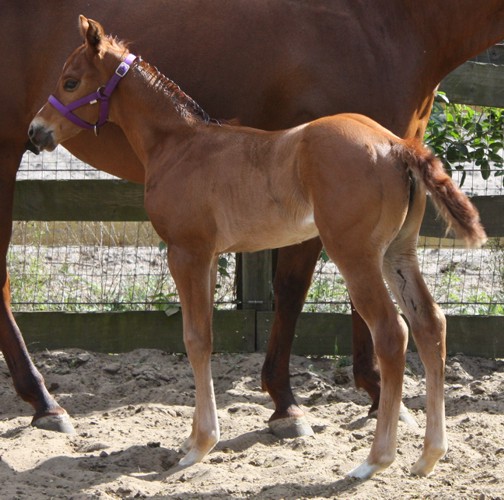 Shesa Grand Pizzazz HYPP NN 2010 filly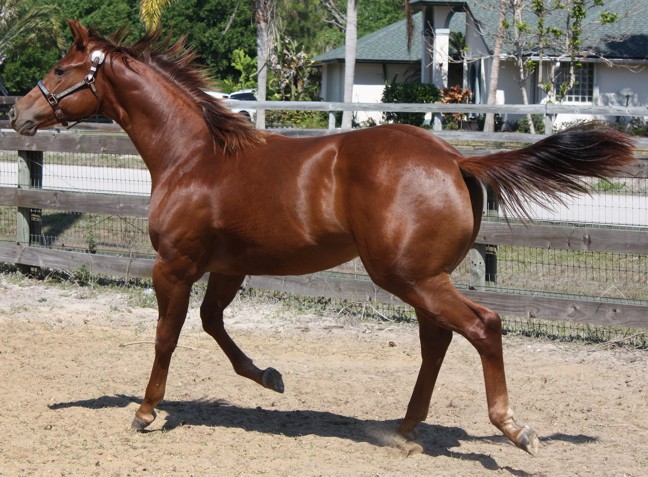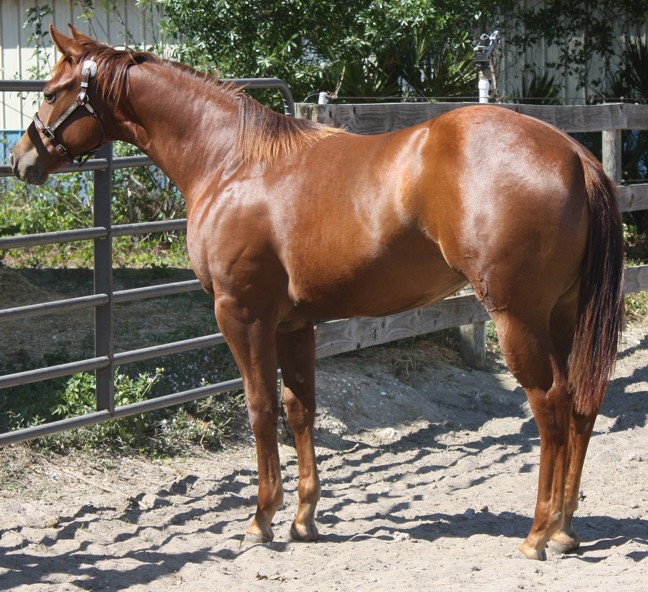 Annie had a gorgeous colt by JMK Malibu Ken 3/13/2009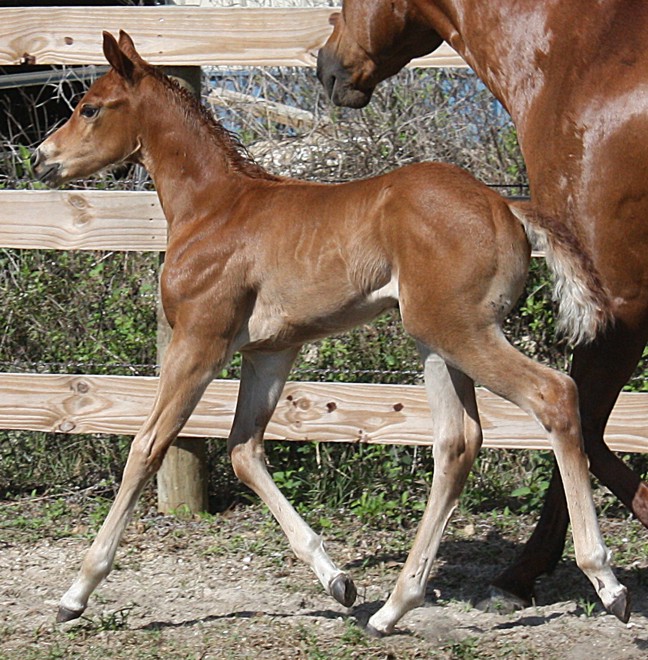 Annie had a beautiful filly by Twentyfour Karat Kid 3/25/08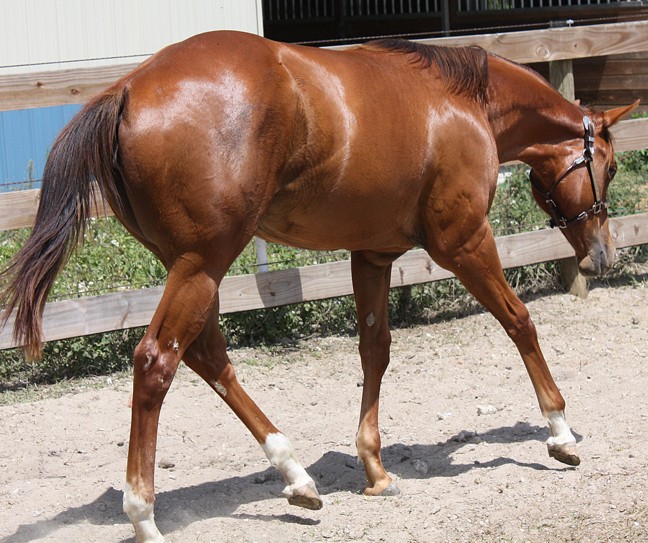 Annie had a handsome palomino colt by Twentyfour Karat Kid on 4-09-07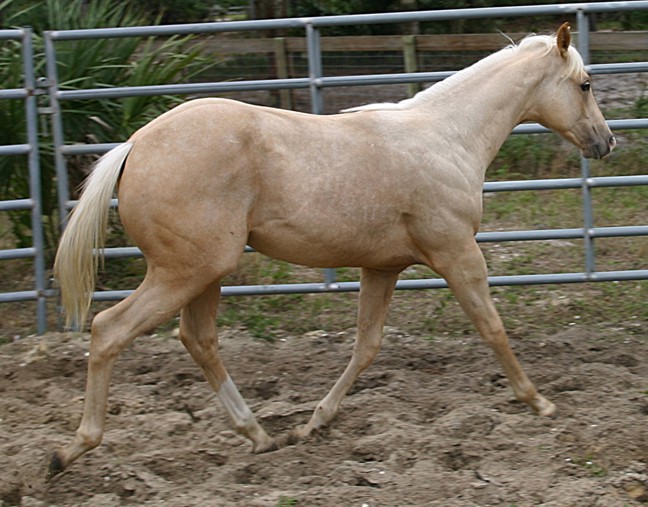 Congrats to Walt & Lori Essig of WLE Quarter Horses on their purchase of this awesome colt!

Annie had a beautiful filly by Mr Yella Fella 4-01-06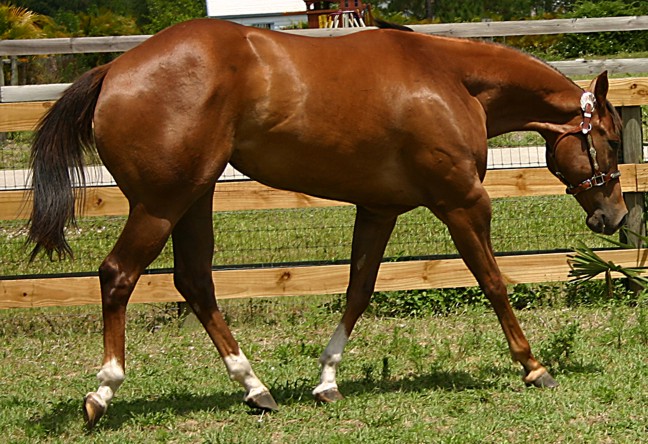 Annie's first foal (2005 colt)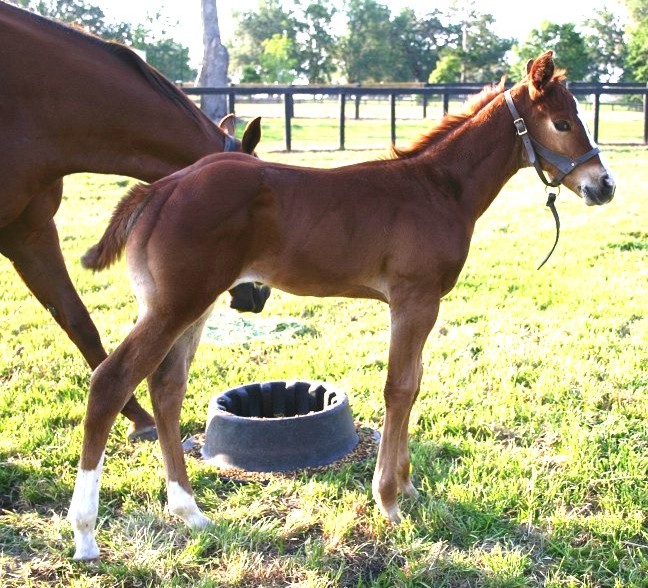 Socketts Cool Skip (Ritzy) 2005 AQHA/APHA SPB Mare
HYPP N/H
For Sale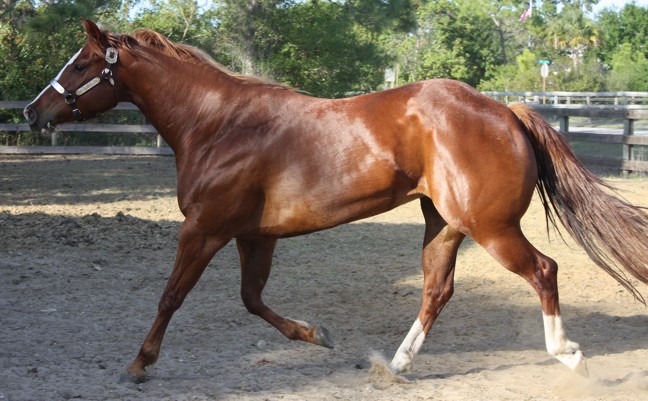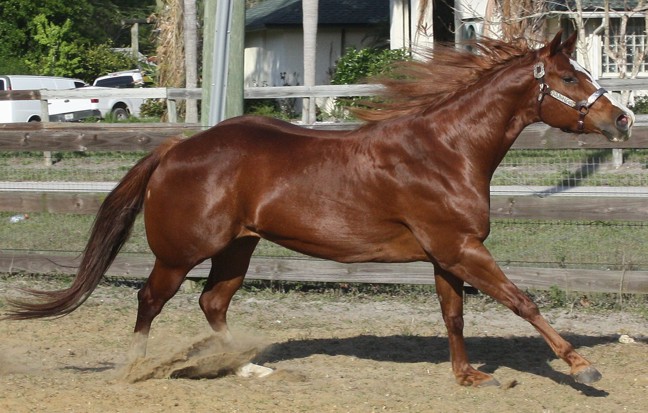 Sire: Coolest
Dam: Ritzee Sockett by Sockett
Ritzy is a daughter of Coolest out of a daughter of Sockett that is full sister to Mr Sockett. We are looking forward to some awesome foals in the future! Thanks to Veglia Halter Horses for allowing us to purchase this beautiful mare.
$4,000

Three 2011 foals for sale also, click the 2011 Foals link below for more info

Contact Information
Telephone
(561) 795-7344

Electronic mail

General Information: ultimate@bellsouth.net
You are visitor number:
Since Jan. 1, 2006
Thank you for visiting our site.
Send mail to info@ragamuffin.com with questions or comments about our Horses or this web site.
Last modified: August 31, 2011