We have changed our feeding program to include DAC products.
I am thrilled with the results. So thrilled I have become a distributor.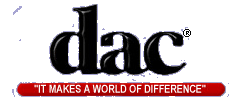 FG Kids And Fellas
2009 AQHA/PHBA Palomino Stallion
HYPP N/H
Sire: Mr Yella Fella
Dam: Kid Layne (Kid Clu x Lois Layne - 412 halter points)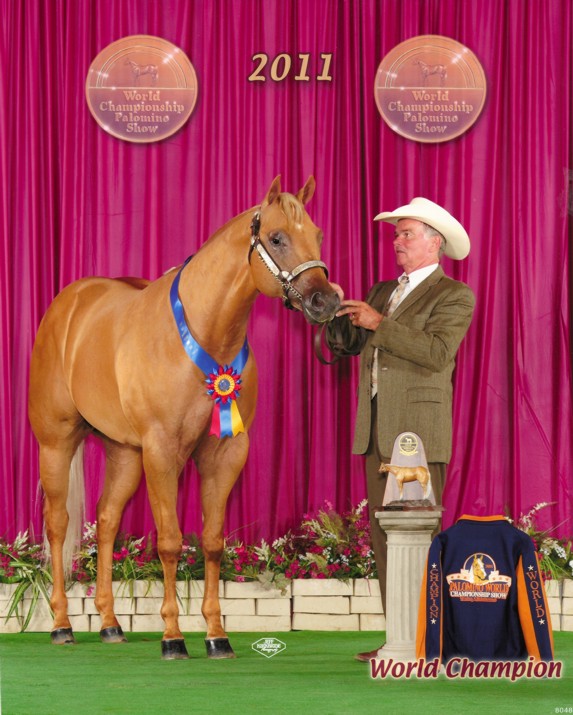 2011 PHBA WOrld Champ Open Two Year Old Stallion
AQHA Point Earner - Qualified for the 2011 AQHA World in 2 year old stallions.

Adorable In Yella (Dora)
2010 Palomino Filly
AQHA/PHBA/PtHA
Sire: JMK Malibu Ken
Dam: Coolest WesternPoise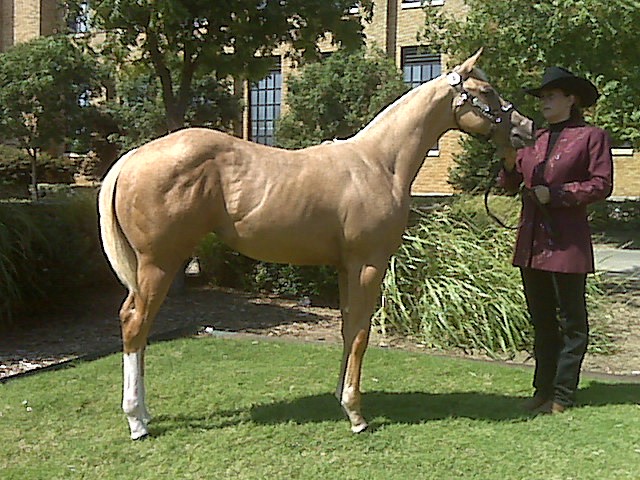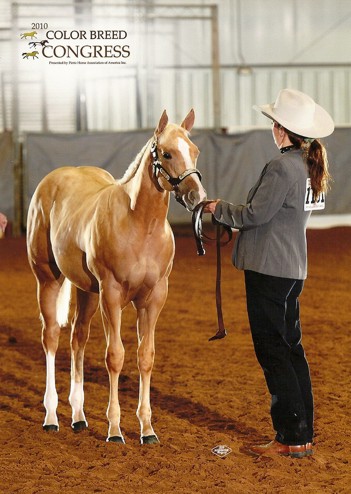 Dora has earned 8 PHBA open halter points with limited showing. She is also unofficially a PtHA point earner from her first and only Pinto Show. Res. Pinto Color Breed Champ.

Two Cool - AQHA
Two Cool Link - APHA
2009 AQHA/APHA/PtHA Colt
Sire: Barlnk Macho Man Two AQHA/APHA
Dam: Coolest Westernpoise (Tammy) AQHA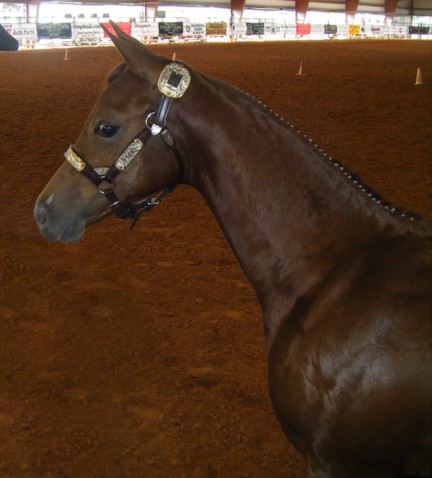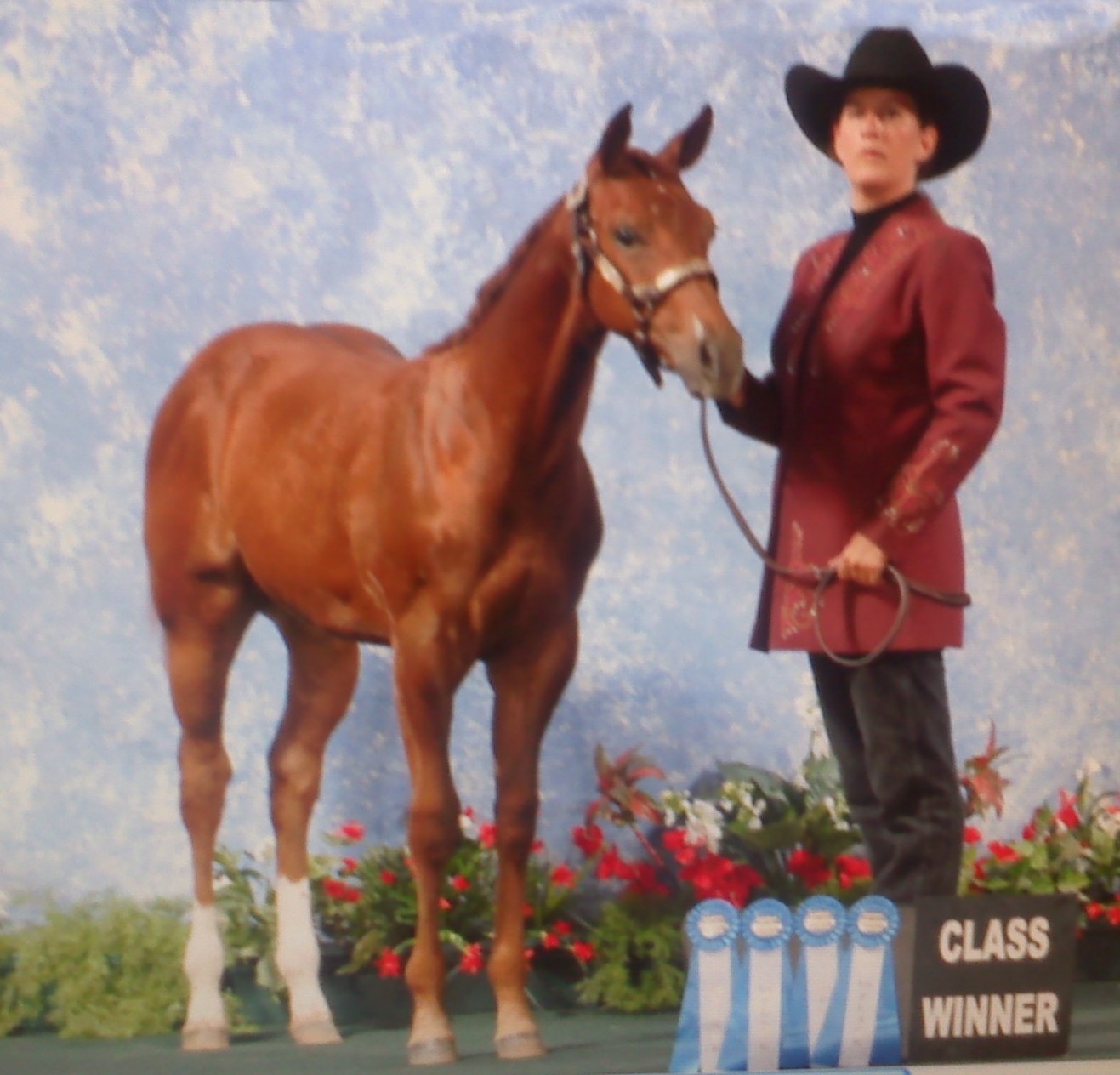 As of 10/19/2009 Two Cool (DJ) has won 30 firsts, 3 seconds & 2 6th's. 10 Grands & 7 Reserve Grands & won $862.20
2010 Show Season
5/5/2010 Okahoma Pinto show Grand under both judges
6/16/2010 Pinto Amateur World Champion and Pinto Open Reserve World Champ!
Owned by
Deahonna Frailey & Justin Harrell Windstorm Acres in Sayre, OK

Sculptural (Barbie)
2009 AQHA Filly
Sire: JMK Malibu Ken
Dam: Sculpted With Class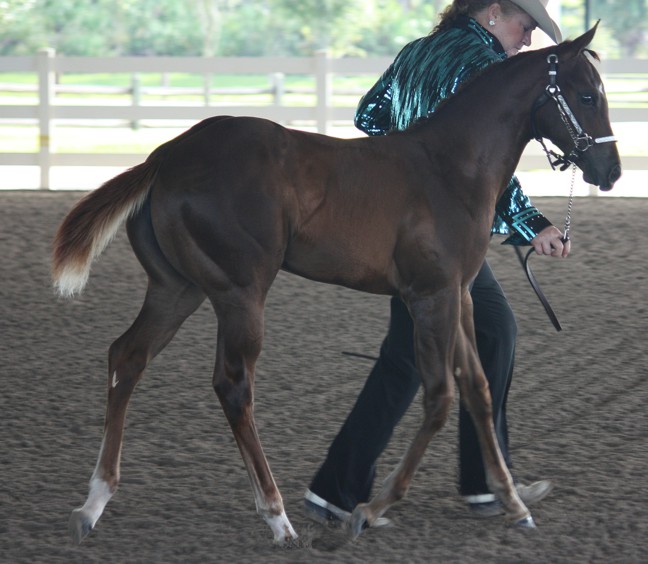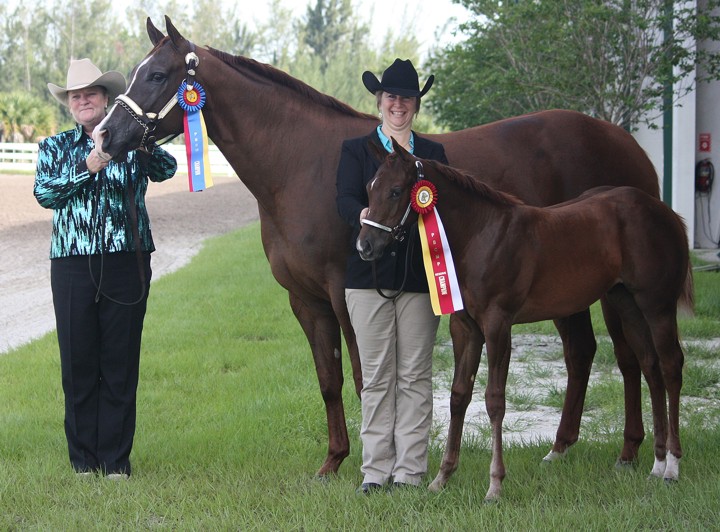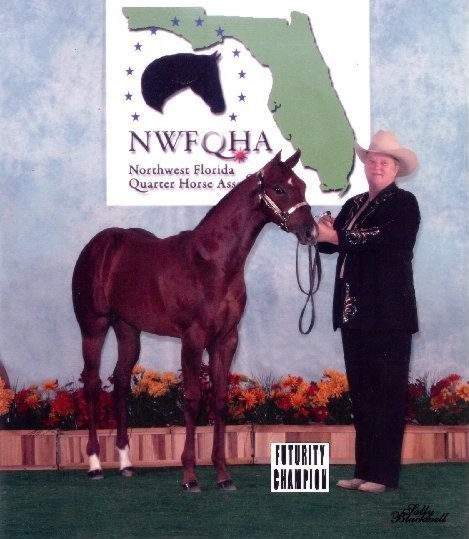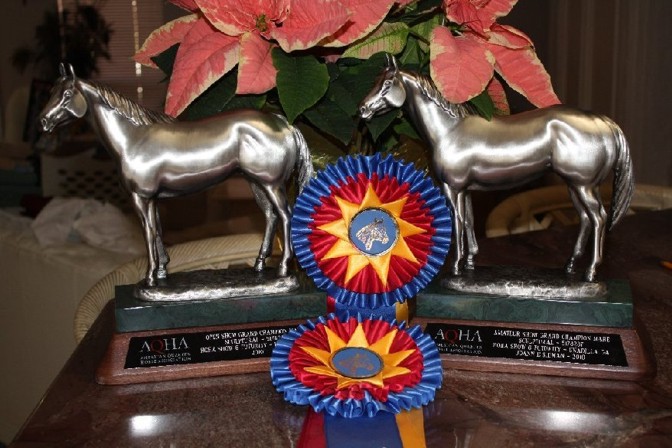 Barbie is futurity winner, AQHA Open and Amatuer halter point earner, FL High Point Halter Open Yearling Mares & FL High Point Ama. 2 and Under Halter Mares.